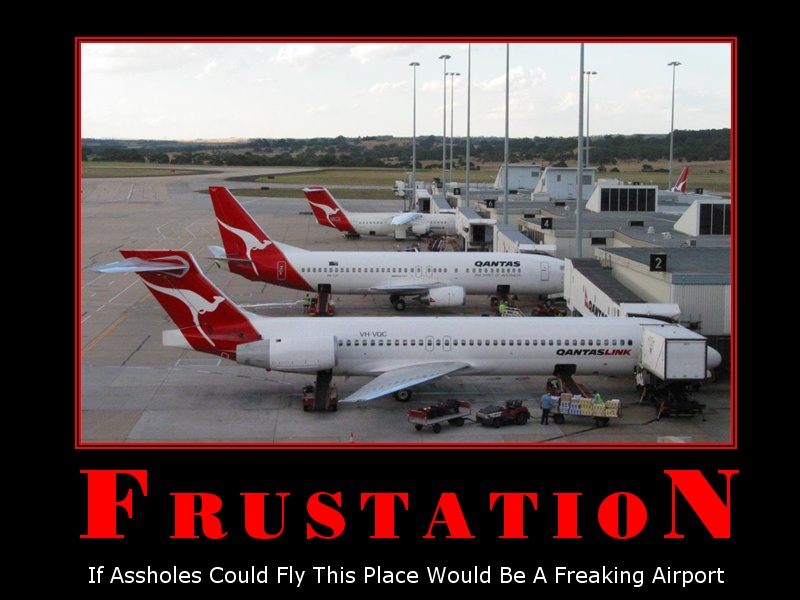 Okay, so another month has whizzed by sans post, for which I apologize. I thought that maybe, just
maybe
, finally nailing down accomodations and signing up immediately for the internet would have meant I could get back to sharing my various incohate ramblings with y'all. Well, turns out it ain't that simple. But if the last four months have taught me anything, it's that
nothing
is as easy or simple as it should be in Germany.
The single greatest fallacy about this country is that Germans are
efficient
. Total, complete, and utter bullshit. I'm convinced that the myth took off sometime decades ago when one person misheard the word "officious." But don't take my word for it - just check out the Hamburg
public transportation layout
, or ask any foreigner about trying to get their tax ID so they could, y'know, get paid. Hell, try getting through any checkout line at the grocery store in under ten minutes.
The point is: I'm back online, and I've got a two-month backlog of material, so prepare for the floodgates to open. Red skies in the morning...