I'm DJ'ing a wedding today.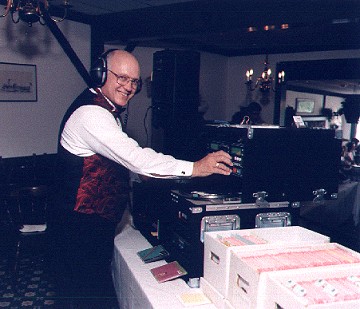 Don't quite know how it happened, but at least the happy couple have uncommonly good taste in music, so I can't get away with any jive bullshit.
Chuck Brown
,
Archie Bell
, and
Slim Gaillard
for all! Anyway, that's my excuse (well, that and getting distracted by those 9/11 fruitloops) for not having been too bloggy this week. I've got a couple o' things on the boil for next week, so hang tight.